Learn Data Analytics skills with a program in collaboration with: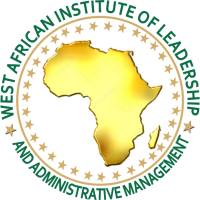 Program Details:
Fee: N270,000.00 Per Participant
Fee covers tuition, training materials, stationery, tea/coffee breaks, lunch, mid day snacks, and certificate of participation.
Date: November 15 - 19, 2021
Venue: Hilton Cabo Verde Sal Resort - Santa Maria, Ilha do Sal, Cape Verde.
Program Highlights:
Convenient learning formats
Hands on Learning
Structured program with dedicated support
Learn from the best
360 Degree Career Support
Complimentary Python Programming Bootcamp
Benefits of Attending
Our Data Analytics course will equip participants with the tools to analyze data in order to increase organizations' efficiency and profitability.
Through a perfect blend of interactive lessons and hands-on practice, you'll master the fundamentals of data analysis and explore industry-leading tools and languages.
Through practical exercises, one-on-one mentorship, and building portfolio-worthy projects, you'll solidify vital skills in data analytics.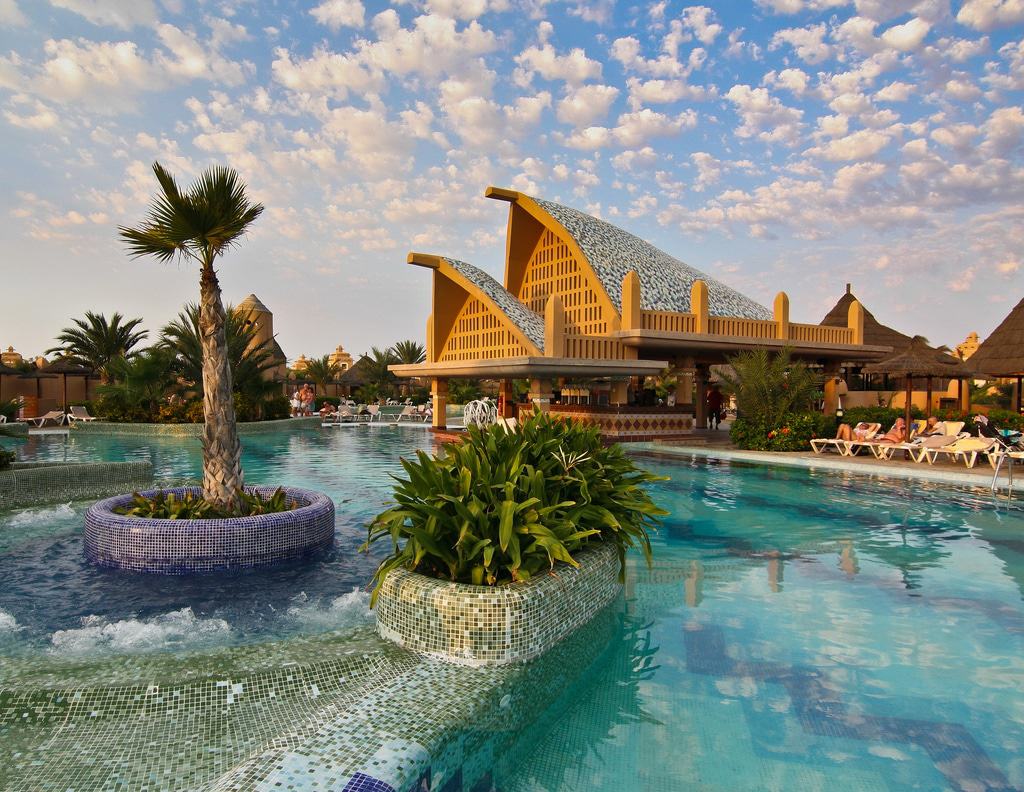 Who should Enroll for the Data Analytics Course?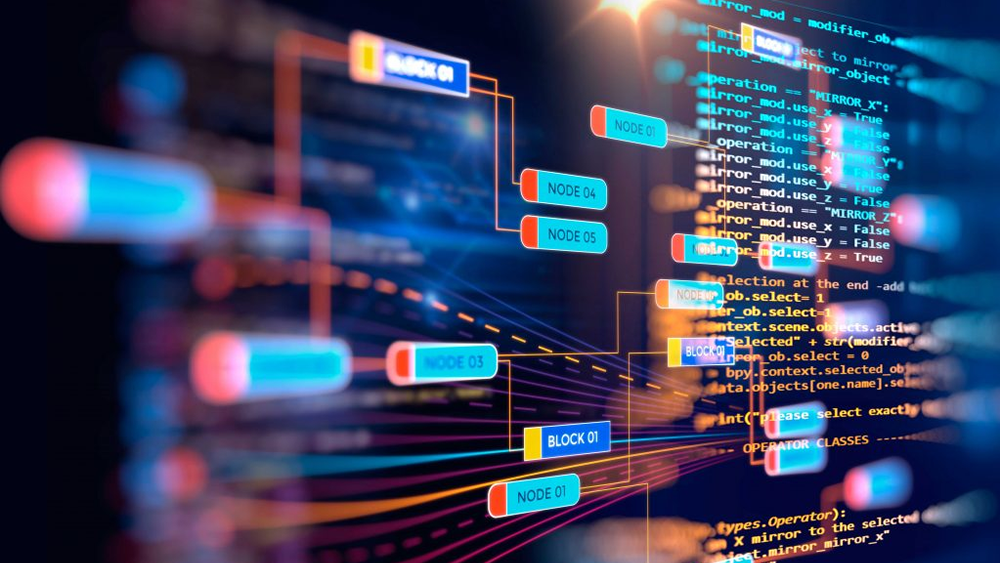 The proliferation of data across all sectors of the global economy has given rise to one of the most in-demand, booming fields today: analytics.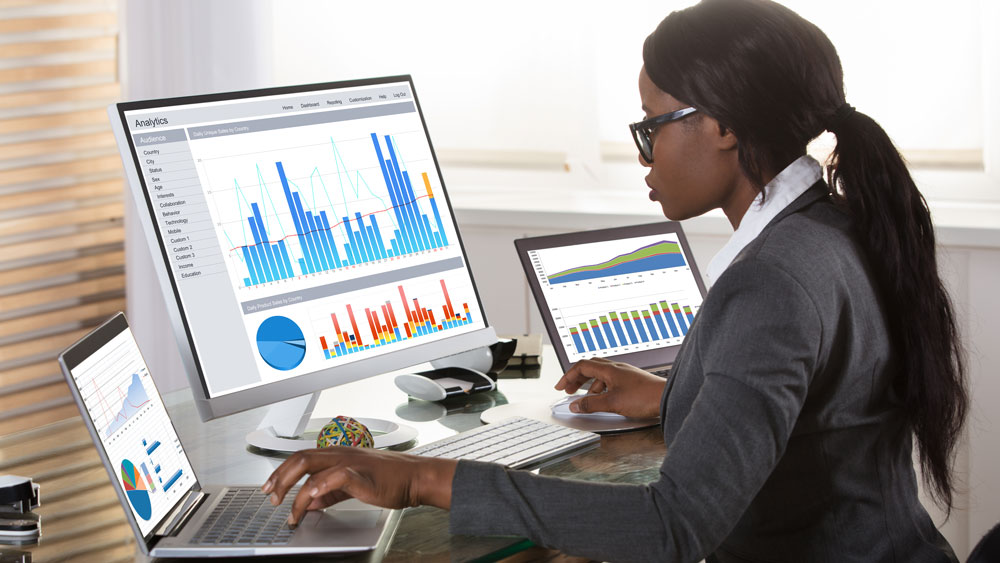 Companies are searching for qualified candidates who possess both a deep understanding of the mechanics of working with data, and the capacity to identify and communicate the data-driven insights that ultimately influence business decisions.
Analytics is a lucrative and high-growth field. Data-literate professionals are valued across all industries, in all corporate divisions, and at all seniority levels.
Programming Languages and Tools Covered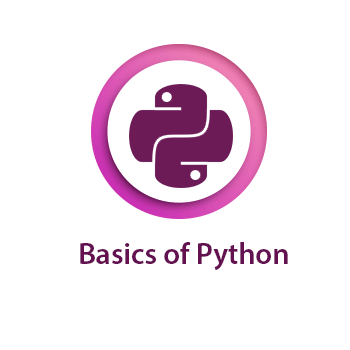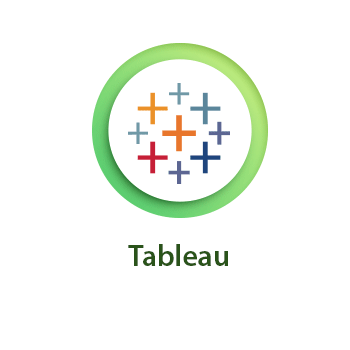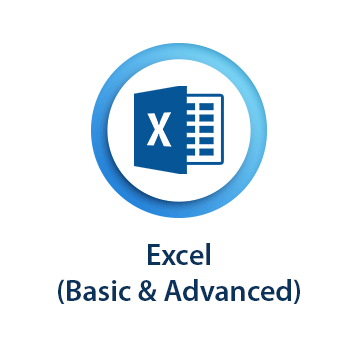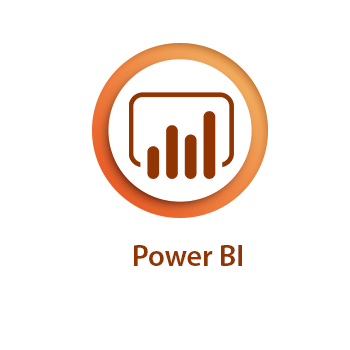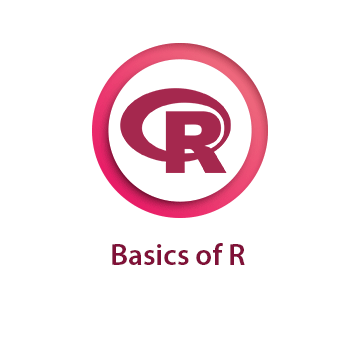 Cape Verde Side Attractions:
1. Santa Maria Beaches
2. Pedro Lume Salt Mines
3. Blue Eye - Buracona Lagoon
4. Sal Rei
5. Sea Turtles
6. Natural Swimming Pools of Faja d'Agua
7. Cape Verdean Music
8. Market of Assomada
9. Hike in Serra Malagueta
10. Cidade Velha
11. Street Arts of Ribeira Grande
12. And many more
You have access to an exclusive and enjoyable tour package with this training.
Frequently Asked Questions
A study states that over 2.5 quintillion bytes of data are being generated every single day which is unstructured or semi-structured.
To process the massive amounts of data we need more effective algorithms. This is made possible by the Application of Data Analytics. Data Analytics is the application of structured statistical and mathematical techniques on collected data in order to detect underlying patterns as well as make predictions.
2
Benefits of Data Analytics
The domain of Data Analytics has been embraced by many industries for the outstanding benefits it offers. Data Analytics is a boon to modern-day businesses. Data Analytics helps businesses in making smarter decisions. Data Analytics improves efficiency and controls risks. Data Analytics also results in cost cuttings.
3
Payscale of Data Analytics
The domain of Data Analytics is observed to offer one of the highest-paid job roles in the world. Recent industry studies have revealed that median CTC for Data Analytics professionals stands at $69,517.
4
Job Positions of Data Analytics
There is a wide range of job roles offered in this domain. Professionals are seeking data analytics training to fit into the below set of job roles.
The following are the major responsibilities of a data analyst.
Data Architect
Applications Architect
Infrastructure Architect
Enterprise Architect
Data Scientist
Data Analyst
Data Engineer
Statistician
5
How do I pay for the program
Bank Details:
Bank: Access Bank
Account Name: Code Campus International
Account No: 1413606485
Send proof of payment via whatsapp to Racheal on +2349055671812