---
Digital Marketing Bootcamp for Women
---
Tailored specifically for women looking to upskill and excel in the ever-evolving world of online marketing!
Duration: 8 Weeks. Format: Hybrid.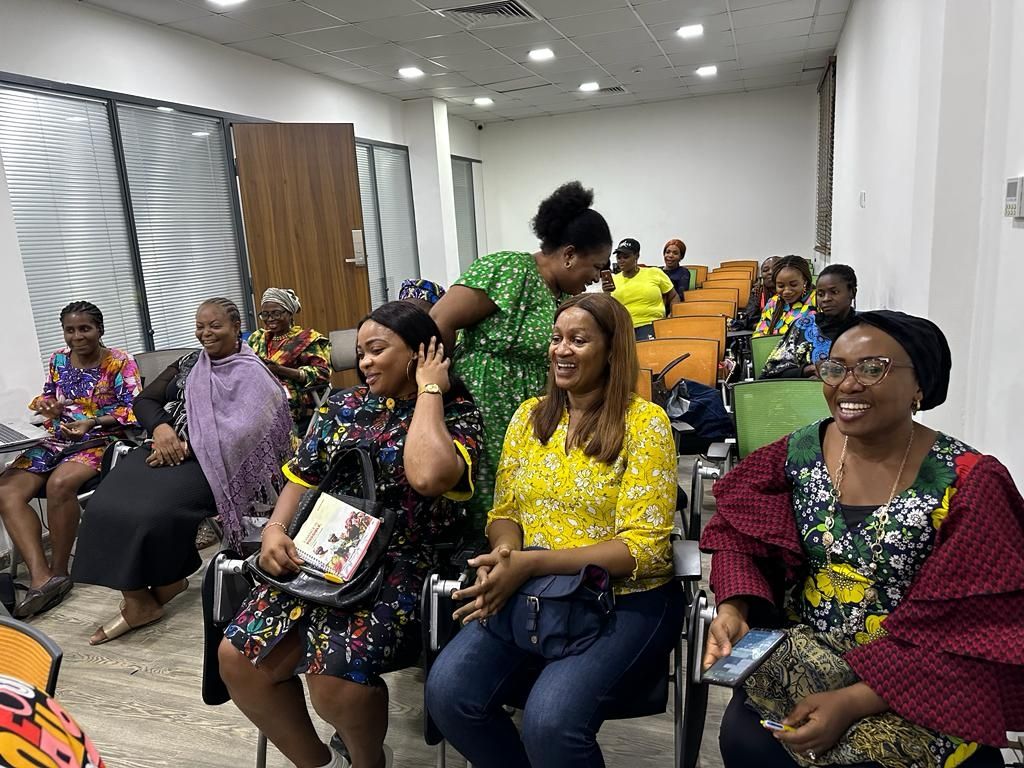 Why Enroll in DigiWomen Camp?
DigiWomen Camp offers you a golden opportunity to dive deep into the world of digital marketing, led by seasoned industry professionals. With hands-on projects, interactive sessions, and a supportive community of like-minded women, you'll not only gain essential skills but also build lasting connections within the industry.
This intensive program is designed to equip you with comprehensive knowledge and practical expertise to succeed in the digital marketing landscape. This bootcamp is not just a learning experience—it's a chance to empower yourself, boost your career prospects, and become a leader in the digital marketing field.
Throughout the 8 weeks, you will gain a holistic understanding of digital marketing and its role in today's business landscape. Develop practical skills in website development, SEO, social media marketing, content creation, email marketing, and paid advertising (PPC).
Learn to analyze and interpret data to optimize marketing strategies and drive better results.
Enhance your confidence and expertise to navigate the digital marketing sphere with ease and efficiency. Build a robust portfolio showcasing your capabilities and potential to prospective employers or clients.
This program is ideal for women aspiring to enter the digital marketing field: Whether you're just starting or looking to make a career switch, this bootcamp will provide you with the necessary knowledge and skills.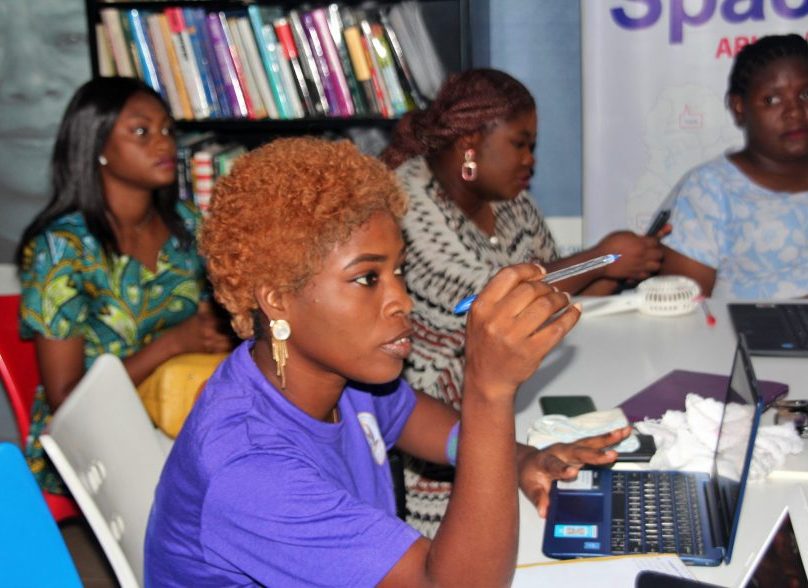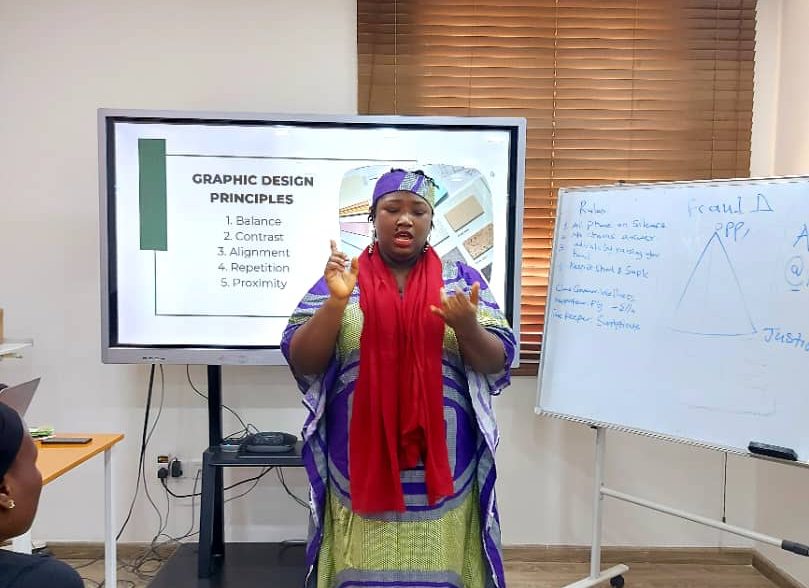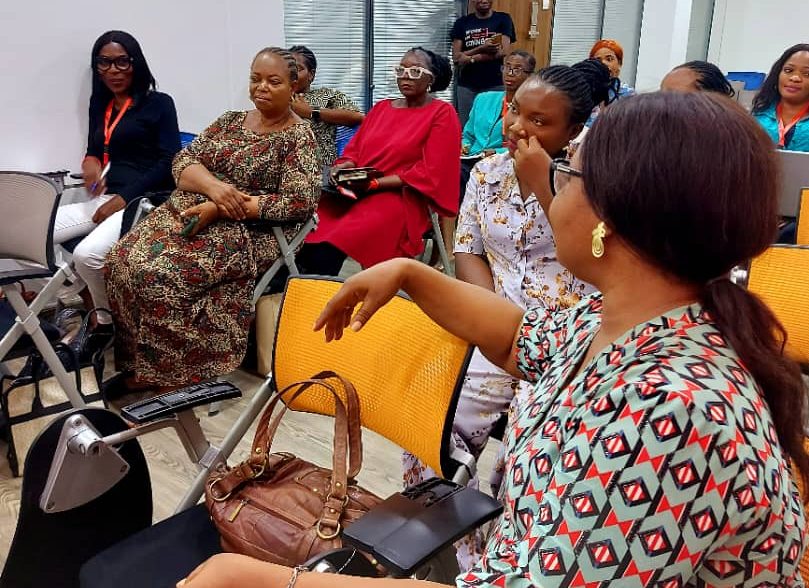 What You Will Learn
Introduction to Digital Marketing:
Understand the digital marketing landscape and its importance in today's business world.
Website Development & Optimization:
Learn to create and optimize a user-friendly website to drive traffic and conversions.
Search Engine Optimization (SEO):
Master the art of ranking higher on search engines and attracting organic traffic to your website.
Social Media Marketing:
Harness the power of social media platforms to create impactful marketing campaigns and engage with your target audience.
Content Marketing:
Craft compelling content that resonates with your audience and converts them into loyal customers.
Email Marketing:
Develop effective email marketing strategies to nurture leads and boost customer retention.
Paid Advertising (PPC):
Understand and implement pay-per-click advertising to drive immediate results and maximize ROI.
Analytics & Performance Measurement:
Utilize data to evaluate campaign success and make informed decisions to improve marketing strategies.
Target Audience
Women aspiring to enter the digital marketing field.
Marketing professionals.
Business owners and entrepreneurs.
Anyone passionate about digital marketing:.
Prerequisite
No prior experience or technical background is required to enroll in this bootcamp. We welcome individuals from all walks of life with a desire to learn and excel in digital marketing.
All you need is enthusiasm, dedication, and a commitment to succeed in this dynamic field. We'll guide you every step of the way, ensuring you acquire the necessary skills to thrive in the digital marketing space.
Benefits For Attending
DigiWomen Bootcamp offers you a chance to dive headfirst into the vibrant and dynamic world of digital marketing with the following transformative benefits:
Tailored for Women, Empowering Success
We believe in empowering women in the tech-driven world of digital marketing, ensuring you have the resources, knowledge, and confidence to succeed in this industry. Join a community of like-minded women and take your first step towards becoming a leader in the digital space.
Skill Development for a Digital Future
The digital landscape is rapidly evolving, and so are the skills required to excel within it. Our program is meticulously crafted to equip you with a diverse skill set, covering crucial aspects of digital marketing such as website development, SEO, social media marketing, content creation, email marketing, and paid advertising. Acquiring these skills is essential for not just surviving but thriving in today's competitive job market.
Mentorship by Industry Experts
You'll have the privilege of learning from experienced professionals who have carved their path in the digital marketing industry. Our expert instructors will guide you through the intricacies of digital marketing, sharing insights, best practices, and real-world experiences. Benefit from their wealth of knowledge and gain a deeper understanding of the industry.
Networking and Collaboration Opportunities
Connecting with fellow participants and industry experts during this bootcamp can lead to valuable professional relationships. Networking is a cornerstone of success in any industry, and our program provides the perfect platform to build connections, collaborate on projects, and potentially discover exciting career prospects.