---
Immersive
---
Our method is immersive! You will come out at the other end, a thorough bred programmer with skills and confidence to hold your head high.

---
Accelerated
---
Our method is accelerated! Your speed at assimilating and becoming proficient would surprise even you. Become a world class programmer in no time.

---
Dedicated
---
Our method is dedicated! You have an unrivaled access to community, resources, space and projects that would drive you to the highest performance level.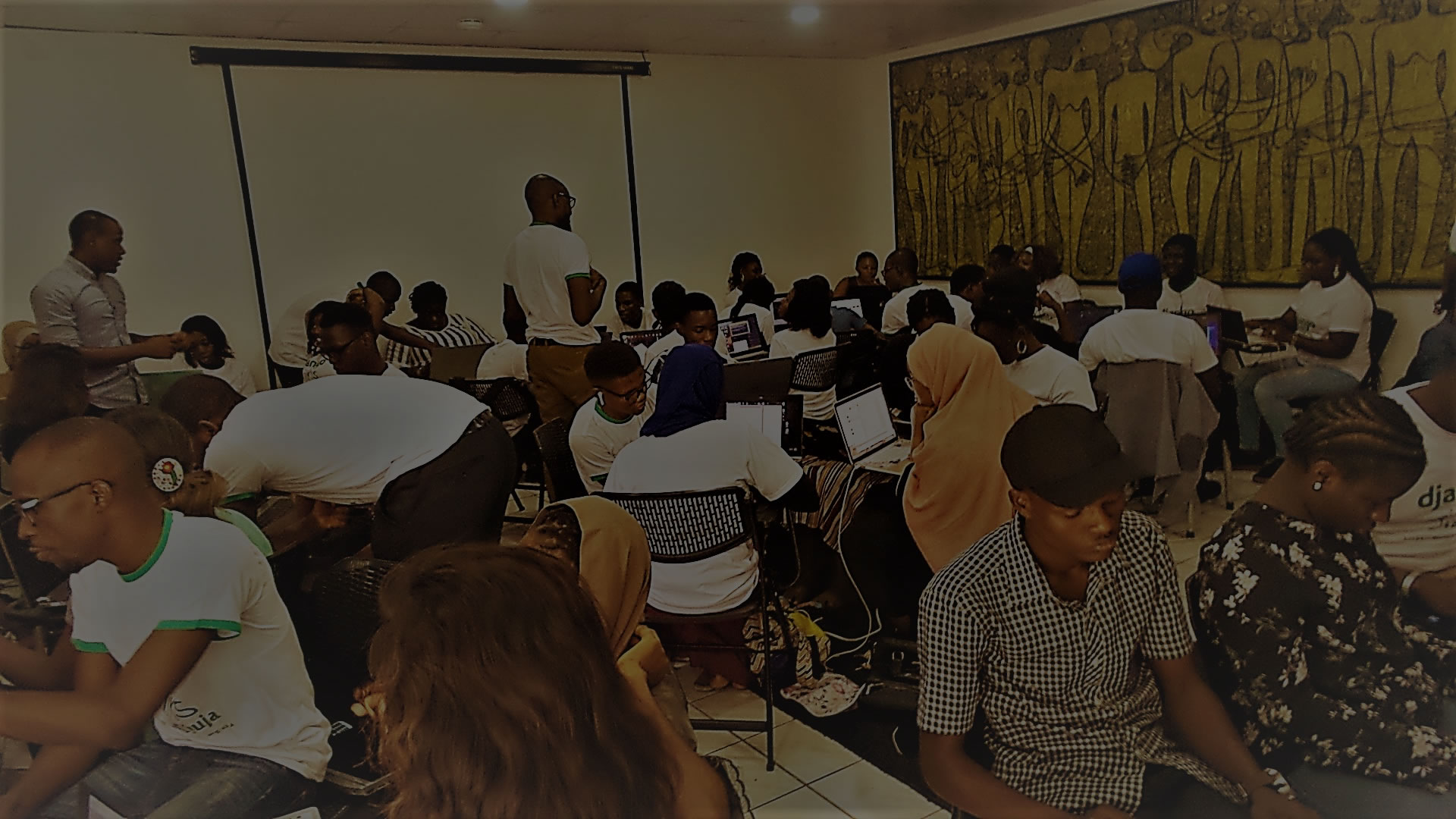 ---
100% Guarantee Upon Graduation
Get a Job in a Tech Company
We present the most certain route to getting employment in tech companies around the world, with the options of working remotely, or relocating to where the company needs your expertise. Our Silicon Valley backed global access to a wide range of well paying in-demand tech jobs is second to none. We are a sure guarantee to profitable and satisfactory employment in the robust tech industry.
Become a Startup Guru
If entrepreneurship is your thing, and you dream of becoming a major player in the Global Startup Ecosystem, then a world class Silicon Valley backed training is what you need. We provide you with the same knowledge base, tools, methods and systems that are used by successful founders around the world. Our Startup Stack for trainees provides a sure bet to building the world's next billion dollars startups.
The computer programmer is a creator of universes for which he/she alone is the lawgiver. No playwright, no stage director, no emperor, however powerful, has ever exercised such absolute authority to arrange a stage or field of battle and to command such unswervingly dutiful actors or troops.
- Joseph Weizenbaum