---
Relocate to Canada.
---
Canada Tech Fusion is a comprehensive and intensive four-month in-demand digital skills training that opens doors to new opportunities abroad!
Fee: N3,000,000
Includes Training Materials, Visa Assistance, Job Placement Support, Cultural Integration.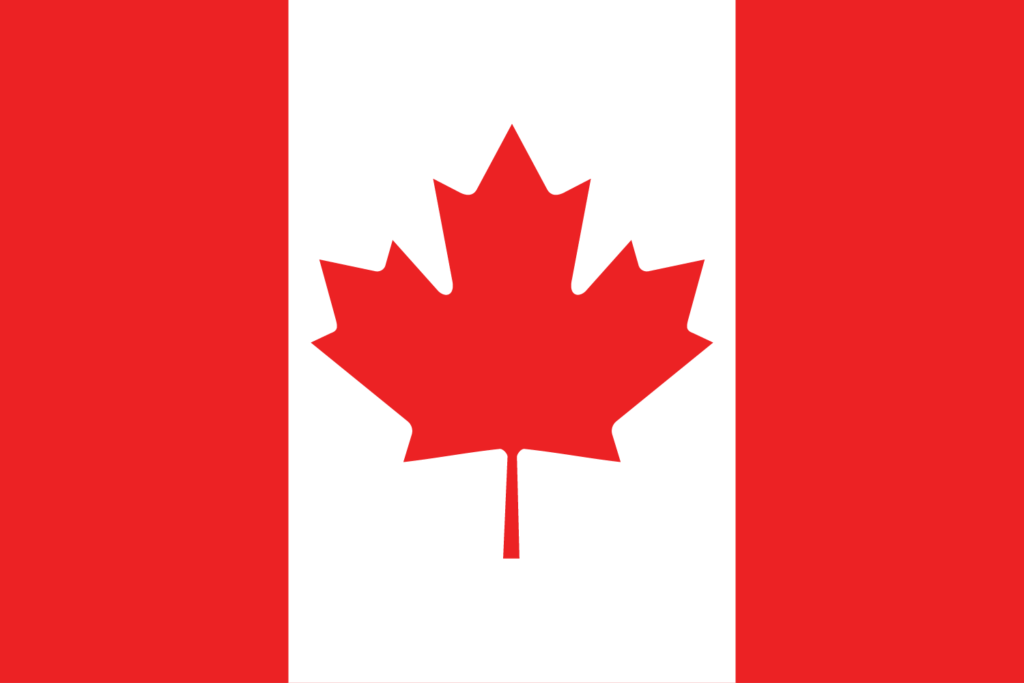 Why Enroll in Canada Tech Fusion?
Accelerated Career Growth:
The Canada Tech Fusion Course is a launchpad for your tech career. Gain a competitive edge in the job market, accelerate your career growth, and position yourself for success as a top-notch software engineer in Canada's dynamic tech industry.
Global Tech Opportunities
By enrolling in our Canada Tech Fusion Course, you open doors to a world of tech opportunities in one of the leading tech hubs globally – Canada. Be at the forefront of innovation and join a vibrant tech community that values talent and creativity.
Smooth Transition to Canada:
We streamline your journey from Nigeria to Canada, providing guidance and support for a seamless transition. Our dedicated team assists you with the visa process and offers valuable insights into Canadian culture, helping you adapt and integrate into your new tech environment.
Job Placement Assistance:
Secure exciting job opportunities in renowned Canadian tech companies through our extensive network and placement support. We connect you with potential employers, enhancing your chances of landing a fulfilling tech role that aligns with your aspirations and skill set.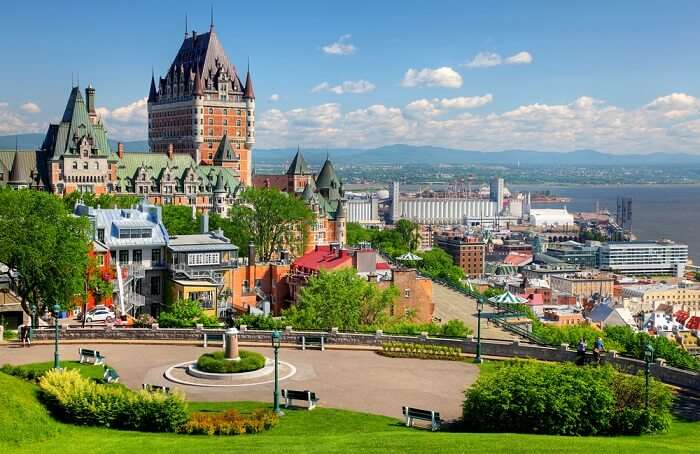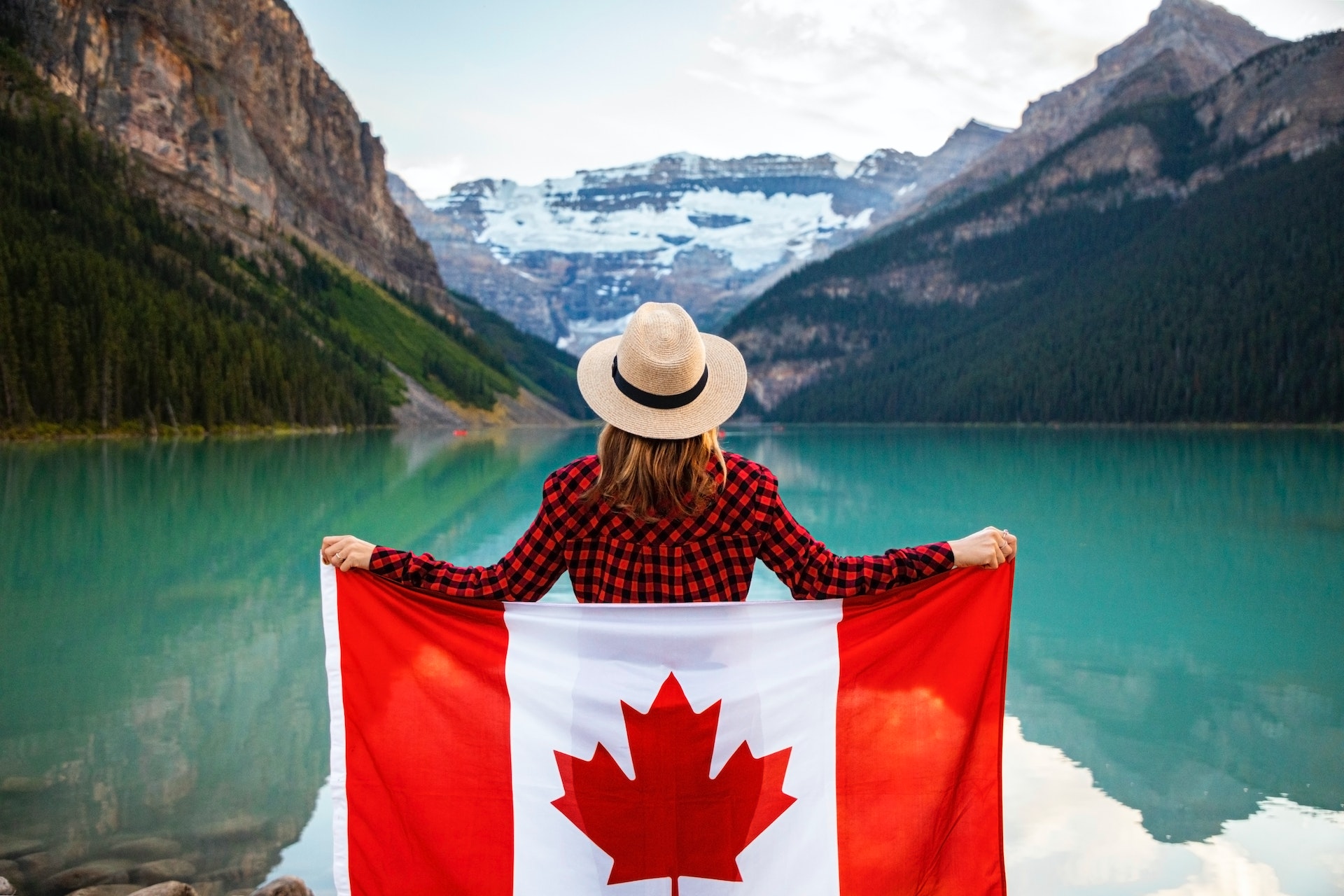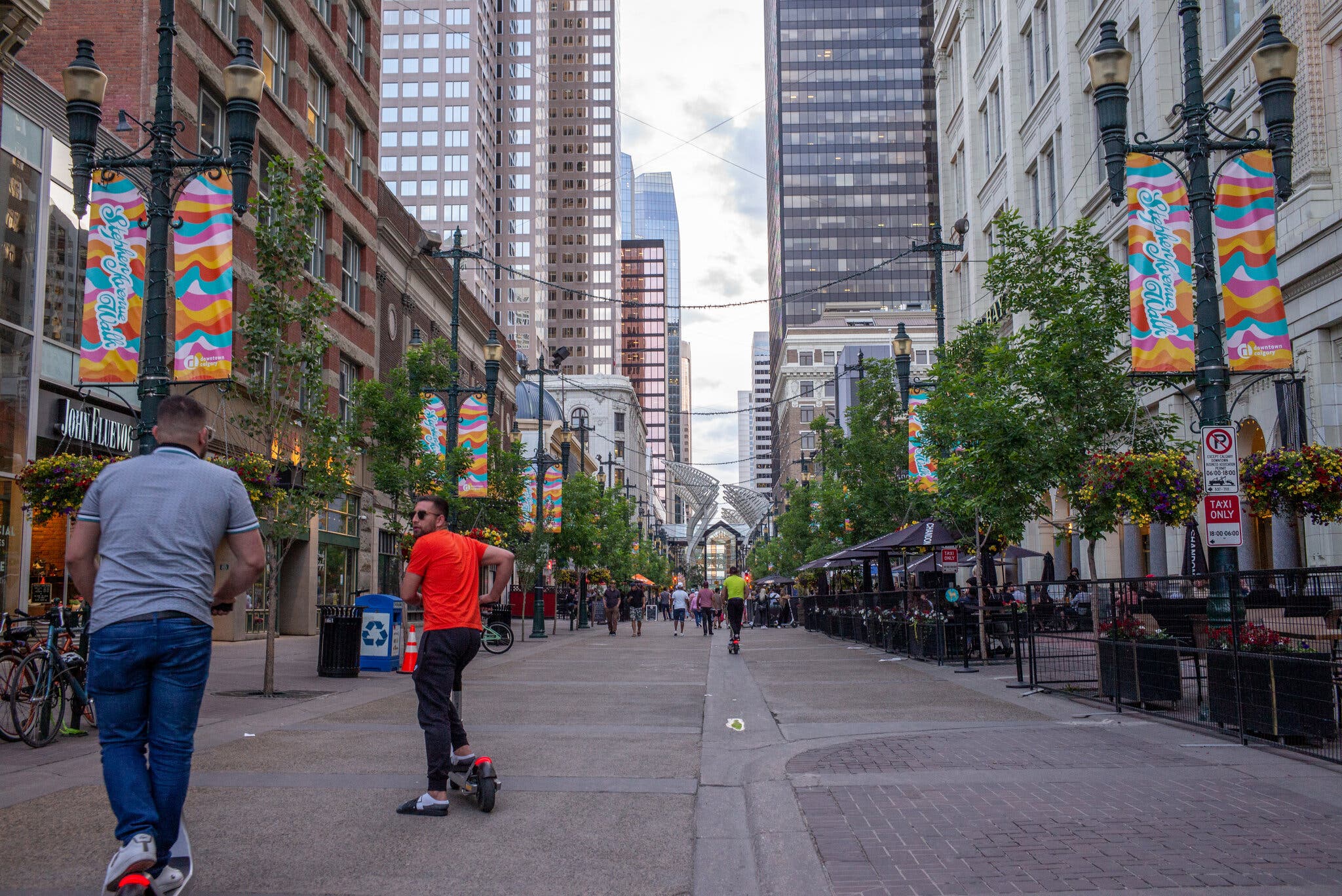 Course Objectives
Upon completion of this course, you will be equiped with a comprehensive skill set essential for excelling in the tech industry. You'll attain advanced proficiency in key programming languages, frameworks, and tools vital for contemporary software development.
Through engaging in real-world projects, you'll gain practical experience and create a diverse portfolio, enhancing your problem-solving abilities and critical thinking skills.
Technical Proficiency: Attain advanced proficiency in key programming languages, frameworks, and tools essential for modern software development.

Job-ready Skillset: Acquire the skills necessary for immediate entry into the job market, including job interview preparation, resume writing guidance, and mock interview practice.

Cultural Adaptability: Understand and appreciate Canadian work culture and societal norms, enabling a smooth transition and integration into the Canadian tech industry.
How It Works
Application and Enrollment: Start by submitting your application for the Canada Tech Fusion Course through our website. Our admissions team will review your application and guide you through the enrollment process.
Orientation and Course Overview: Once enrolled, you'll participate in an orientation session where you'll receive an overview of the course structure, expectations, and what to anticipate during the program.
Intensive Training and Hands-on Learning: Dive into the intensive training program where you'll engage with a curriculum designed to enhance your technical skills. Expect hands-on learning experiences through real-world projects, coding challenges, and workshops.
Project-based Assignments: Apply your learning to a variety of projects, gaining practical experience and building a portfolio that showcases your abilities to potential employers.
Soft Skills and Professional Development: Alongside technical training, we emphasize the development of soft skills like effective communication, teamwork, and time management, preparing you for a professional work environment.
Job Placement Preparation: Receive dedicated support and guidance for job placement, including resume building, interview preparation, and access to our network of Canadian tech industry partners.
Cultural and Relocation Support: Gain insights into Canadian work culture and societal norms, as well as receive guidance for a smooth transition to Canada, including visa assistance and accommodation options.
Graduation and Alumni Network: Upon successful completion of the course, you'll graduate with newfound skills and a certificate. Join our alumni network and stay connected with a community of like-minded professionals.
Tech Career Launch: Utilize the skills, knowledge, and support gained during the program to embark on a successful tech career in Canada, utilizing our job placement assistance and industry connections.